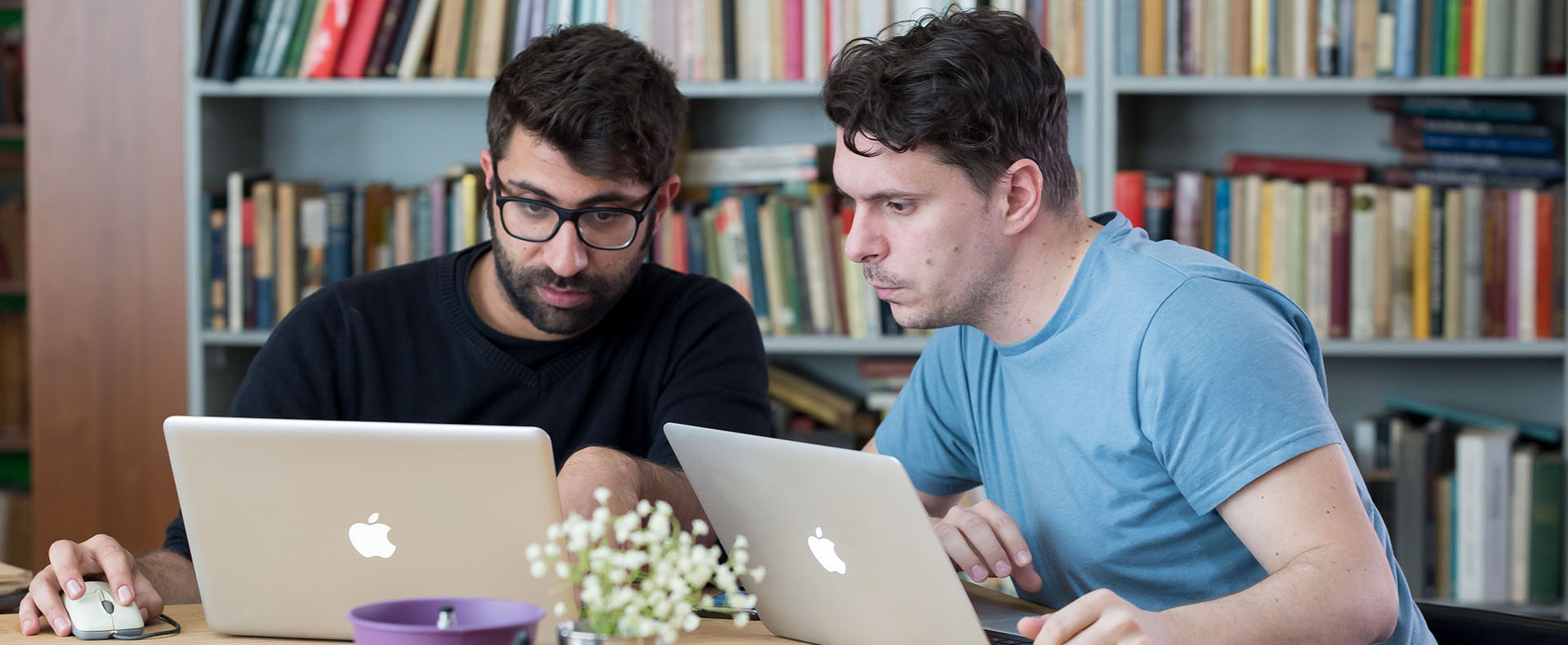 Posted by Metavallon VC Team
On September 18, 2018
We are pleased to tell you that we support ambitious Athens-based start-up Useberry through a €200K pre-seed investment.

Useberry (formerly Happenapp) develops a platform allowing companies building web or mobile applications to test and validate their UX choices through automated user tests right on prototypes. Their product helps freelance designers, companies with in-house technology and software houses to obtain accurate and quick UI/UX user tests from real, quality responders, without the need for professional testers.
Founded in Athens, Greece in 2018 by software engineers Vasilis Kirimkiridis and Thodoris Tokis, Useberry allows clients to run near real-time tests on existing customers, capturing feedback from targeted, unbiased participants and providing detailed analysis of user behaviour. The start-up is experiencing early market traction with agencies & e-commerce companies, and has already integrated its product with popular online prototyping tools InVision and Marvel and is now introducing additional features such as automatic UX recommendations, based on their users data.
The funding will be used to enable Useberry to continue its product and integration growth, expand its capabilities beyond app and website testing, improve it's R&D, empower their team and make an entrance in the US market. Team's target in the next growth phase is to establish themselves as the key-app of user test analysis and integral part for their clients.
"By productizing what has traditionally been an expensive and time-intensive manual process, Useberry gives anyone designing a digital experience access to feedback from real users on demand," says George Karantonis, Metavallon VC Partner. "Despite the rapid rise in mobile and internet applications, the UI/UX user testing solutions space remains "analogue". We are really happy to partner with Useberry as the company establishes itself as a leading provider of on demand, near real time user research to international and sophisticated companies. The vision for Useberry is to eventually create a platform that can go beyond web and app testing and cover virtually any user experience, anywhere and on a global scale. The investment follows our strategy of supporting early stage innovative companies working on B2B solutions and we are excited about the next few months of accelerated growth for the company".
Vasilis Kirimkiridis CEO of Useberry comments: "Most companies rely solely on analytics and only know what their customers are doing. They don't know why they're doing it. Our product helps user experience testing become ubiquitous, so that all design will be user-centered design. Mobile interactions are an opportunity to build loyalty and business value and change the philosophy of UI/UX user testing sector. We believe our partnership with Metavallon VC in addition to financing will bring in close links to corporate partners, B2B software business experience and international exposure for our product."