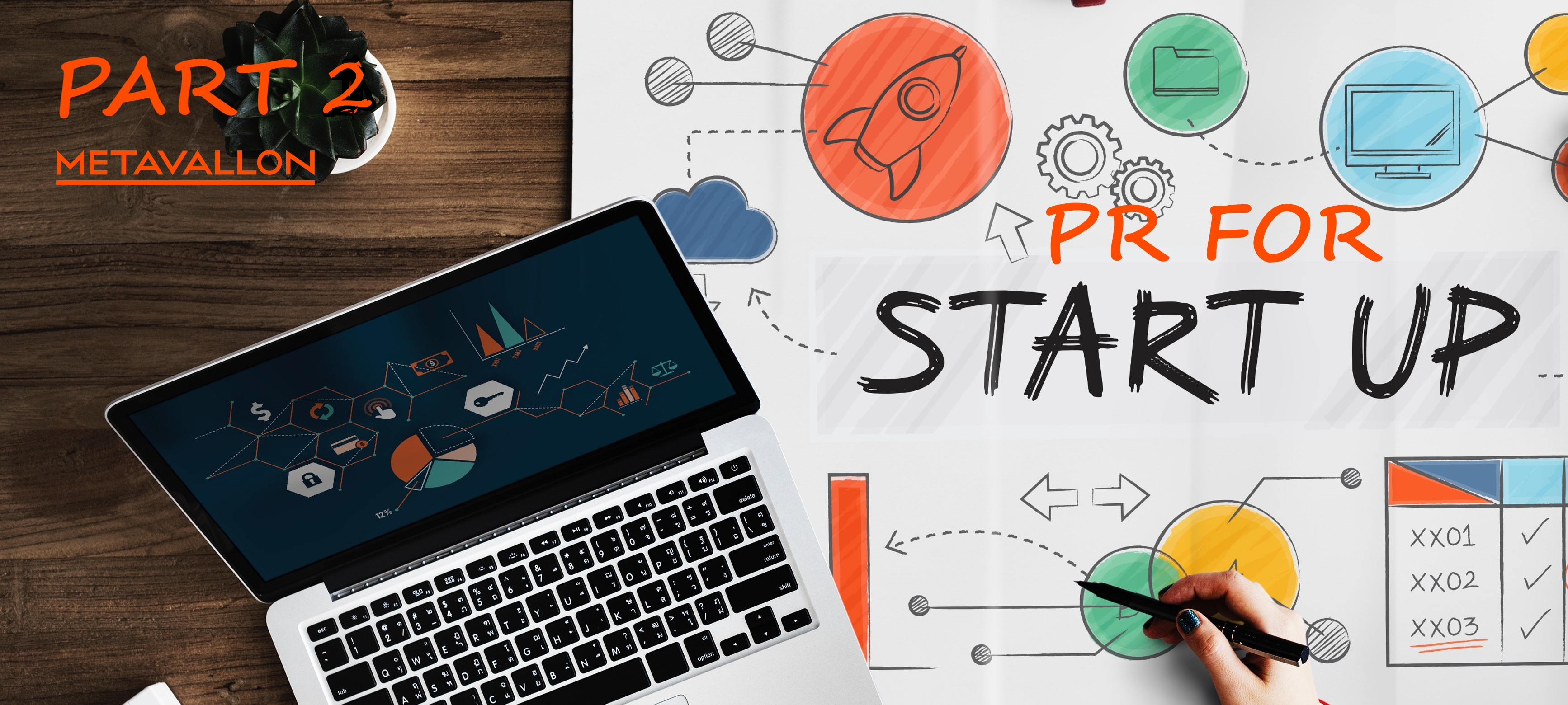 Posted by Marilena Kakkou
On February 25, 2021
PR tools for Startups
PR tools make it far easier for you to execute all these media relations activities. Rather than try to build relationships and pitch journalists manually, use tools to do PR at scale.
We have selected to present you 7 tools for startups.
1. ANewsTip: With the search results, you can identify journalists who might be an expert in your category.
2. HARO: Wouldn't it be great if you could provide journalists with expert insight regarding your industry? Rather than sit back and hope that these people find you – which they probably won't – you can use HARO. Once you sign up as a source, you'll receive three emails per day, with opportunities that may match your knowledge and experience.
3. SparkToro: is an upcoming audience intelligence software that helps you identify what exactly your audience likes. It could be the podcast they listen to, blogs they read, what influencers they follow, whatever – this information helps you create shareable and relatable content.
4. Google Alerts: By creating a Google Alert, you can get email notifications any time Google finds new results on a topic that interests you. Who's talking about your brand? Who's talking about your name? Who's talking about your competitors? These are all important questions to answer. At the same time it could be a media monitoring tool that is meant to make your life easier.
5. Prowly: From finding relevant media contacts to sending eye-catching visual press releases, Prowly has everything you need to get your PR work done.
6. PRWeb: is a press release service with a focus on new media (blogs, social media, etc.) What makes PRWeb different from other distribution networks is that it's incredibly customizable.
7. Cision: If you want to go all-out with your PR push, you should probably learn more about Cision. As a full-featured software application, it has everything that you could ever need, to run an effective PR campaign.
Last key tips for your PR
-Make yourself stand out by showing numbers (if you're early stage, focus on growth %), prominent names/stars that are somehow involved, as well as your social impact.
-Ask a friend who is not employed in the tech sector to read your press release. After reading it, ask them what the key takeaway of the press release is.
-Send your press release in the morning.
-Do not send press releases on Fridays because people might not be available for interviews or quotes.
-Start off pitching local publications first. They are much easier to break into and give you credibility to move up into broader reach publications.
-Prepare your Site for Media Coverage. If you get coverage, depending on the media outlet, prepare your site for a deluge of traffic.
-Publish your press release on your website and share it on social media.
-If you like an article that was written based on your press release, share it on social media and connect with the journalist on LinkedIn.
We hope this guide helps. Till the next time!