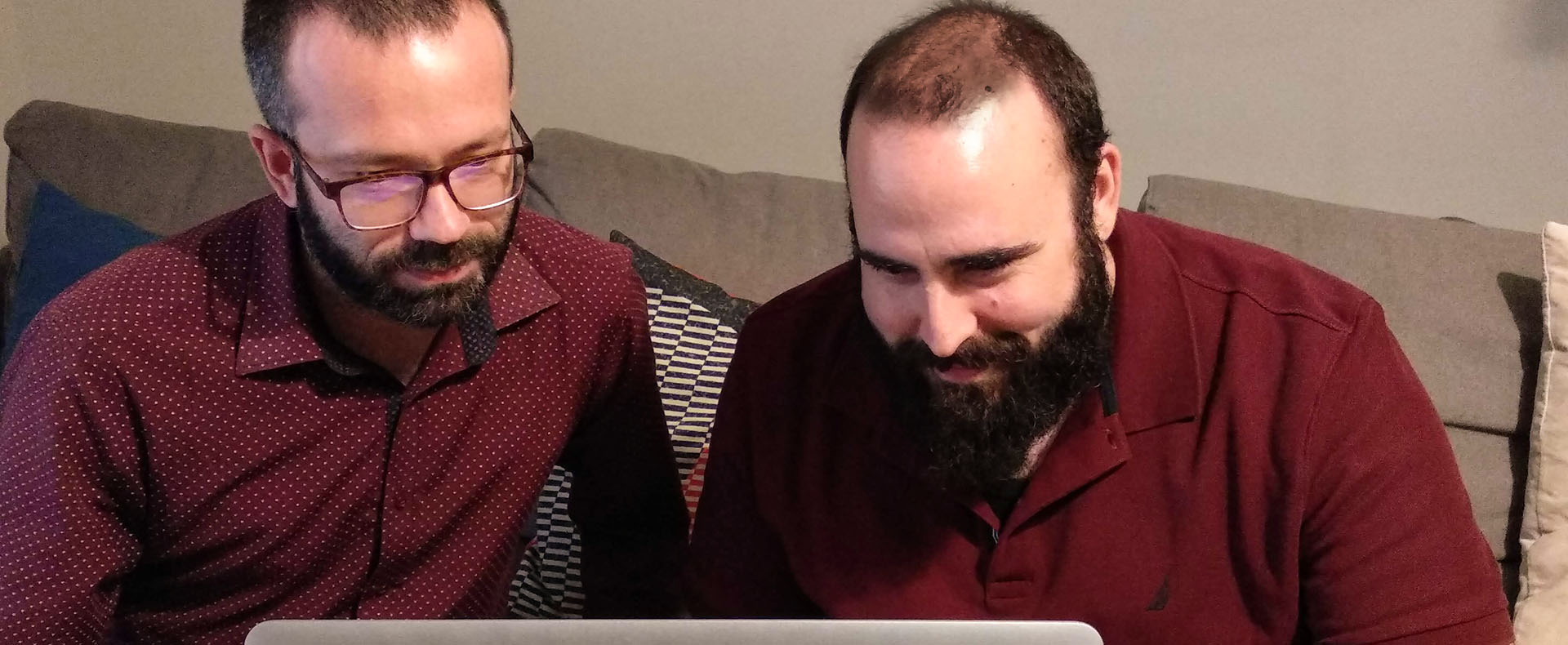 Posted by Metavallon VC Team
On October 4, 2018
We are delighted to welcome Athens-based Purposeful as the latest addition to our investment portfolio.

Using its advanced computational workflow and chemo/bioinformatics expertise, Purposeful aims to discover alternative effects for drugs already on the market. The company has developed a smart filtering strategy, which in combination with its focus on the overlooked rare disease area sets it apart from competition. Currently 95% of rare diseases, affecting 350 million people worldwide, do not have an approved treatment, however it is predicted that sales of orphan drugs will double between 2016-2022, reaching $209bn, growing at 2x the rate of prescribed drugs. Purposeful's mission is to solve the high cost of drug development by using its intelligent drug repurposing computational methodology and thus contribute to relieving a group of people which have been traditionally overlooked.
The €200Κ investment will be used to support this highly skilled team from academia and industry to produce candidate drug predictions before proceeding to in vitro and in vivo experiments. The company's founders, George Drakakis (CEO), Charalampos Chomenidis (CTO), Georgia Tsiliki, Pantelis Karatzas and Aristidis Dokoumetzidis combine experience in chemoinformatics, bioinformatics, software architecture, machine learning and AI from both the industry and academia, with a track record of biostatistical analysis, biological activity prediction, drug mechanism of action extrapolation and complex biological and chemical data modelling. The team is complemented by scientific advisors Philip Doganis and Professor Haralambos Sarimveis with extensive experience in modelling and optimization.
George Karantonis, Partner at Metavallon VC says: "Pharmaceutical research is an extremely time-consuming and costly process. De novo drug development is estimated to take over 10 years of research and cost an average of 2.6 billion dollars. The area is highly competitive and is dominated almost exclusively by "big pharma". Therefore, the introduction of new players, especially from small countries such as Greece, is viewed as almost impossible. We believe that Purposeful's smart approach allows enough space for corporate development in this difficult area, creating clear prospects for alternative partnership models with pharmaceutical companies and respective revenue streams. All of us at Metavallon VC are excited to have the opportunity to be part of the company's journey".
"Our pioneering in silico drug repurposing platform, combines current knowledge on existing revolutionary drugs with data mining and advanced computational methodologies. Purposeful has the potential to disrupt the drug development process, by finding new uses for existing drugs whilst simultaneously significantly reducing timelines and costs. Through this investment we intend to focus the team's technology and narrow down on promising repurposing candidates, in order to be ready for closer collaborations with pharmaceutical companies for follow-up experiments and clinical validation", explained CEO George Drakakis.