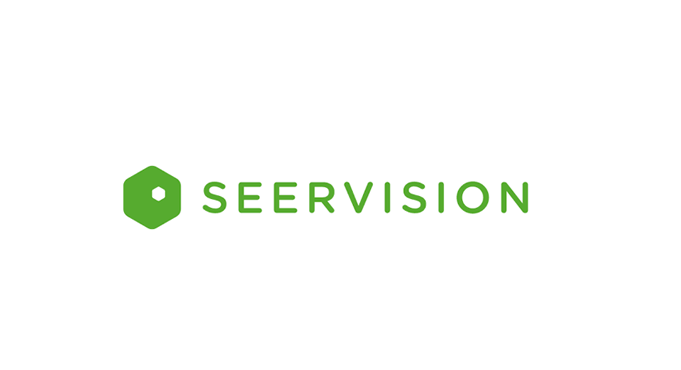 Posted by Elpida Andriopoulou
On June 13, 2023
Acquisition accelerates strategy, expands intelligent collaboration solutions and combines exceptional teams
Q-SYS, a division of QSC LLC, announced a definitive agreement to acquire Seervision, a Swiss-based industry pioneer in AI-driven camera automation software.
The acquisition accelerates the Q-SYS strategy to develop and deliver a scalable and flexible software platform with intelligent audio, video and control technology that supports integration with leading unified communications & video conferencing applications in the era of post-pandemic hybrid work. As part of the acquisition, Seervision's founders and the 16-member team in Zurich and Athens will join Q-SYS.
Seervision's camera automation software combines years of research in multi-camera control with deep expertise in real-time optimization, machine learning, and predictive motion models to automatically predict and track a person's movements. Seamlessly integrating into existing AV/IT ecosystems, the software can control multiple pan-tilt-zoom (PTZ) cameras with smooth, broadcast-quality motions that rival the capabilities of human-operated cameras, delivering an immersive collaboration and viewing experience.
As with the Q-SYS software-based Platform, Seervision's software is designed to operate independently of hardware manufacturers and provides many unique capabilities, including automatic scene perception & person identification, AI-assisted camera operation with adaptive full body detection and tracking, dynamic scene-understanding that transforms hybrid collaboration, simplified operation and increased engagement in remote learning, and more.
«The hybrid work phenomenon, ''meeting equity'' requirements, multi-camera control and workflow automation, along with the use of artificial intelligence and machine learning for AV applications represent some of most dynamic and exciting opportunities today and into the future», says Joe Pham, Chairman of the Board & CEO, QSC. «AI technology leadership will be critical in defining and delivering on the next era of AV experience innovation, and we believe Seervision is a key technology pillar for enabling this future. This acquisition creates tremendous opportunities for Q-SYS and our partners to create and deliver extraordinary in-person, remote and hybrid collaboration experiences across many different markets and applications, now and in the future. We couldn't be more excited for the opportunities ahead».
«Making AV smarter by innovating at the software layer is part of our DNA», says Jatan Shah, President and COO, QSC. «The Seervision team are proven innovators and best-in-class technical professionals with industry-leading experience and expertise in many strategic technology areas including video, computer vision & imaging, artificial intelligence/machine learning, motion prediction & real-time control, cloud & virtualization. The combination of Q-SYS and Seervision will bring the industry's best engineering talent, technology and resources together to create a new class of high-performance AV solutions that set a new bar for our industry. I am beyond excited that this impressive team will become part of Q-SYS, and together we are very well positioned to redefine intelligent video collaboration in multiple applications».
«We are embarking on a thrilling journey as we unite with the Q-SYS team», says Nikos Kariotoglou, Co-Founder and CEO, Seervision. «We believe this acquisition signifies a pivotal moment in the AV industry's evolution towards a future defined by intelligent and scalable AV software platforms. Together with Q-SYS, we envision an open ecosystem fostering innovation and delivering novel capabilities and solutions to our diverse markets and customers. Exciting times lie ahead, and we are ready to shape the future of AV technology. In our immediate plans is the strengthening of our Athens offices, where we are looking to hire with immediate effect highly skilled professionals in Robotics, Computer Vision and Imaging, Machine Learning and Data Processing».
The transaction is expected to close within the next 30 days, subject to regulatory approvals and other customary closing conditions. The company had been invested in by Zurich-based Verve Capital and Athens-based Metavallon VC.