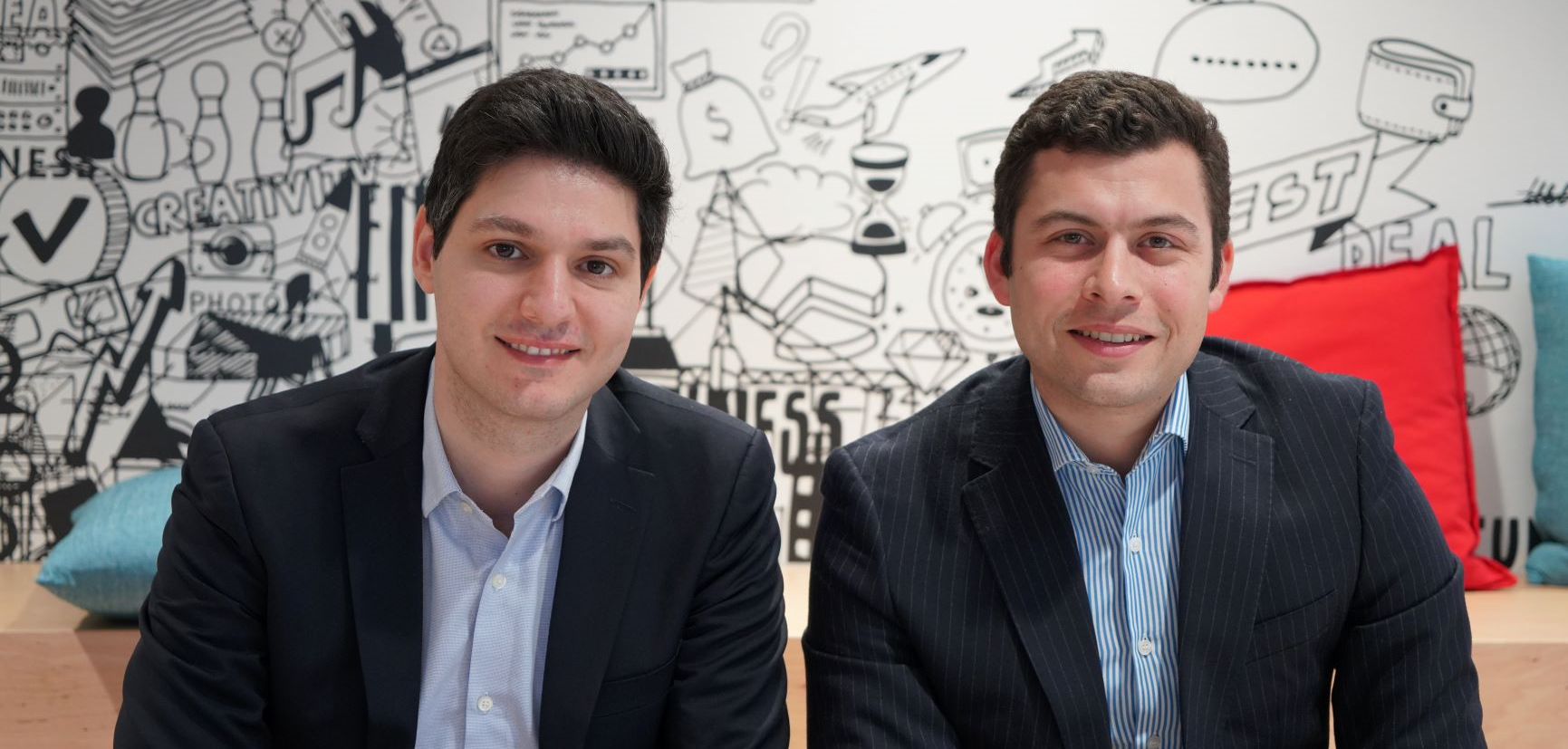 Posted by Metavallon VC Team
On December 17, 2020
We are excited to announce our latest Seed investment in VALK, the End-to-End deal tool for private markets. The investment round, led by Metavallon, is complemented by F10 accelerator (sponsored by SIX Group, operator of the Swiss and Spanish stock exchanges), one major infrastructure player in the fintech space, and the SICTIC angel investment group from Switzerland.
Founded in 2019 by Antoine Loth and Elie Azzi, VALK is a London and Zurich based fintech company that has developed an end-to-end digital transaction solution for private and illiquid markets that can be used by investment banks, asset managers and fund managers that want to digitize their processes and assets from end to end to reduce costs, time spent on processes, improve user experience and transactions and operate secondary market trades. Their solution is built on two strong banking technological infrastructures: R3's Corda and BT Radianz , giving their clients access to a wide network of financial institutions they can connect and trade with. Indeed, being built on Corda, VALK allows for instant settlement on chain, investing & secondary market trading in a secure, compliant and robust environment and interoperability and connectivity with the world's largest banking DLT ecosystem. VALK is the leading Cordapp focusing on private markets with a strong ecosystem of users in Europe and already hundreds of millions of transactions supported.
VALK's solution does not only aim to disrupt the billion dollar financial market technology industry thanks to its DLT component but also the more traditional and very significant markets of CRM and Data Rooms. The existing round of funding will go to reinforce the team, accelerate commercialization and ensure the successful deployment of new pilots with partners and clients.
VALK founders Antoine Loth and Elie Azzi state "We are delighted to welcome Metavallon as a lead investor in our round alongside key strategic players. This seed round will enable us to reinforce our resources in order to be able to build a more automated solution that we can distribute to the widest number of clients in different geographies. Last year enabled us to prove validation and interest from the market and this round is bringing us the necessary support to scale our business."
Yorgos Mousmoulas Partner at Metavallon VC, states "We are happy to add VALK to our portfolio, our first investment in the blockchain space; especially since they're building their solution on R3's Corda, a platform tailored to their target market (fintech). We are excited to support them in addressing a real problem – trading in unlisted assets – with a highly secure, streamlined solution, while at the same time transferring relevant domain & tech expertise to the Greek ecosystem."
VALK is currently hiring for technical, customer support and marketing positions, see https://angel.co/company/valk-2/jobs for details.
Metavallon VC is active in Seed investments such as the one in VALK, with rolling investment proposal submissions around the year. The firm is also active in Pre-Seed investments evaluated upon periodic cut-off dates, with the next one coming up on January 24th, 2020. Interested companies are invited to readily submit their PreSeed and Seed investment proposals at http://bit.ly/MVCStartupForm..