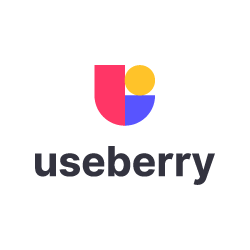 About Useberry
Useberry (formerly Happenapp) is a service that introduces a new – fast, automated and data driven UX optimization tool to companies developing mobile and web applications.
Useberry provides tools to send user-tests to your website or mobile app users and a large pool of consumers to participate on a user-test instantly.
Designers, companies with in-house technology and software houses can use Useberry's services because they will not need to hire professional testers and will get results for their user-tests very quick.
Read more about our investment in Useberry here.