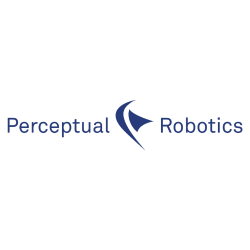 About Perceptual Robotics
Perceptual Robotics is developing drones and computer vision algorithms for the autonomous detection and analysis of faults on large infrastructure. Their first product Dhalion, is an industry leading autonomous drone for wind turbine inspection. Dhalion brings full end to end inspection capabilities to the market, from data acquisition to defect identification.
Read more about our investment in Perceptual Robotics here.
Co-investors: