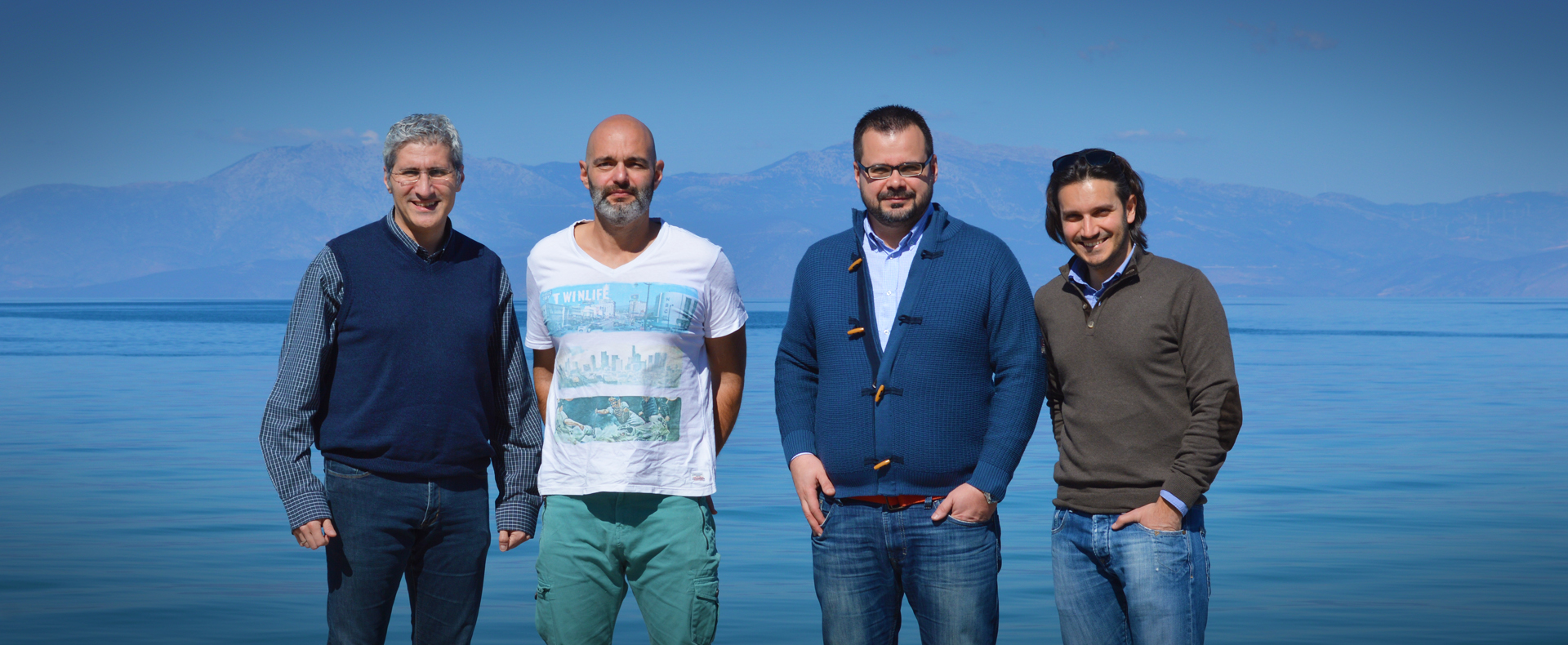 Posted by Metavallon VC Team
On March 19, 2020
We are excited to announce our latest Pre-Seed investment into information technology company Loctio, which addresses the rapidly expanding logistics industry and enables precise location capabilities for IoT devices.
Founded by Lazaros Kapsias, former co-founder and CTO of Antcor (acquired by u-blox in 2014) and a technologist at heart, Loctio offers location estimation services in a Location as a Service (LaaS) model for IoT devices. The company's solution has the ability to provide integral (chip/module enabled) precise position estimation services to numerous applications, while offering unprecedented power efficiency and phenomenal accuracy. The underlying technology uses solely Radio Frequency (RF) and digitalization circuitry for capturing the Global Navigation Satellite System (GNSS) signals and a Low-Power Wide-Area Network (LPWAN) communication interface to transmit the captured data into the Cloud or Edge.  The result prolongs the lifespan of IoT device batteries by migrating to the Cloud or Edge the vast majority of power-consuming calculations for reckoning location. Offering on top an advanced GNSS anti-spoofing shield, Loctio enhances its LaaS model with security capabilities that dovetail perfectly with any IoT deployment. This in turn makes location estimation flexible, generic, secure, cheaper and most importantly so power streamlined that it can be efficiently used in numerous IoT enabled devices, as yet constrained or excluded. Architected to be largely scalable and resilient, it addresses the global GNSS equipment & aug/tion services market which is projected to reach approx. $175Bn by 2029.
The market of devices with GNSS enabled positioning needs is growing exponentially with an addressable market (TAM) of approx. $6Bn, expected to grow to $25-30Bn by 2029. Loctio's solutions can cater for wide applications in the logistics chain such as asset tracking, shipping, multimodal logistics, livestock monitoring, public safety, precision farming and wearables to name a few. The existing round of funding will go towards technology and product development, as well as the roll out of pilot applications with design partners and clients.

Loctio's CEO Lazaros Kapsias, CEO, stated: "We are excited to partner with Metavallon VC at this early stage of the company to develop the first use cases and partnerships forming our technology into a marketable product. I am thrilled to have assembled a world class team of engineers and solutions architects to design and launch state of the art, groundbreaking products for the logistics market".
Metavallon VC Lead Partner, Alexandra Choli, added: "This is our second investment in the low power space, which we believe goes to the core of the future IoT needs as they are shaping globally. More than this, amidst a most challenging global setting, this is an investment towards a more efficient, more secure, more mobile future that the commitment from and capacities of talented people may realize. We thus hold highly and look forward to the great impact that this highly technical team and an experienced repeat founder such as Lazaros will bring to the field".
Metavallon VC is active in Pre-Seed investments such as the one in Loctio, evaluated upon periodic cut-off dates, with the next one coming up on March 29, 2020. The fund is also active in Seed funding, with rolling investment proposal submissions around the year. Interested companies are invited to submit their investment proposals.