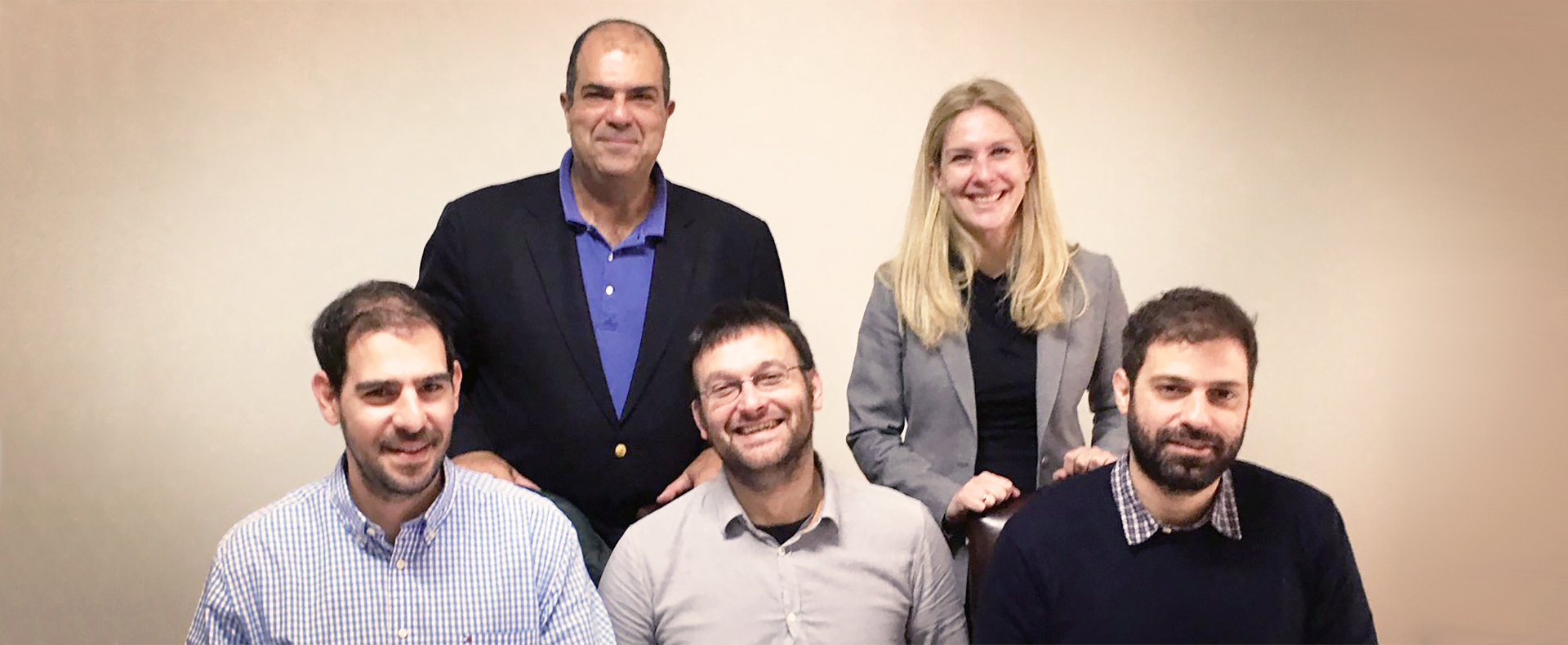 Posted by Metavallon VC Team
On April 1, 2019
We are pleased to be leading a €600K seed financing round into the online ferry booking platform Ferryhopper with co-investment from easyGroup.
Ferryhopper was founded in 2016, by Christos Spatharakis, Vasileios Lahanas, Panagiotis Sarafis and Aiden Short. Its current 13-member team has developed a niche online ferry booking platform presenting users with all the direct and all available indirect connections and routes to other destinations, making ferry travel in Greece easy and simple. In less than two years, the company managed to sell over 200,000 tickets through its platform across than 160 destinations, obtaining a considerable share of the local online market. Overall the global ferry market is on the rise following the growing travelling trend worldwide and the digitalization of travel services.
The investment will be used for the company's international business expansion, the strengthening of its technology infrastructure and increased differentiation through additional marginal products. In 2019 Ferryhopper is expanding in Italy and Spain and the following year into additional destinations in the Mediterranean and Northern Europe. The team's main target is further expansion in the Greek market along with aggressive growth outside Greece.
"Ferryhopper's purpose is to offer its users a complete and easy-to-use ferry booking suite. Every day we strive to make online ferry booking as simple and fun as the trip itself. We're very excited about this investment as it will enable us to expand Ferryhopper's horizons into the main European markets and offer pioneering travel services", says CEO and co-founder of Ferryhopper Christos Spatharakis.
"Greece being a top international island destination, it needs its national champion in the online ferry travel market and we believe that Ferryhopper is uniquely positioned to achieve that goal and change the online ferry booking landscape. The whole team has a focus on execution, respect on client experience and a clear vision on how to triumph starting with the Mediterranean market and expanding globally. The timing in Greece is ideal, given digitization and provider developments, as well as the rise of independent travelling", explains Myrto Papathanou Partner at Metavallon VC.
"This is a cutting-edge online ferry booking engine that through different functions turns the booking process into a simple and enjoyable experience. Companies that help travelers book travel on mobile efficiently have the biggest opportunity, as there is still lots of user pain and problems to be solved there and I believe that Ferryhopper has the strength, the know-how, the will and the inspiration to achieve these. Just last month we launched easyFerry, powered by Ferryhopper, using the company's engine white label for a complete end to end offering to our Easy® travelers", says easyGroup founder and chairman Sir Stelios Haji-Ioannou.
Metavallon VC is active in Seed investments such as Ferryhopper, with rolling investment proposal submissions around the year. The fund is also active in Pre-Seed investments, evaluated through cut off deadlines, next one up is April 7th 2019. Interested companies are invited to submit their investment proposals here.