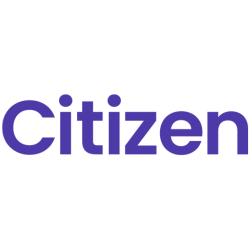 About Citizen
Citizen is a European fintech, committed to simplifying the way businesses and consumers make and receive payments.
Founded in 2017 by former WorldPay CTO James Neville, Citizen has since grown to three locations with a customer base across Europe from a wide range of sectors – all of whom are committed to delivering efficient payment options combined with an excellent customer experience. Citizen became a regulated payment institute in 2019, and was one of the first companies licensed to provide payments and identity services using open banking.
Read more about our investment in Citizen here.
Co-investors:
https://www.paywithcitizen.com/