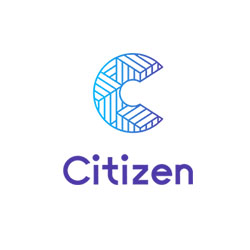 About Citizen
Citizen is an Identity as a Service company that enables businesses to safely authenticate, communicate and transact with their customers, without the friction of passwords.
In 2017 the Citizen team participated in the London-based Barclays Accelerator, supported by TechStars, where they were recognised as one of London's leading Fintech businesses. Citizen is now working with European Regulators to act as an Authorised Payment Institute under the Payment Service Directive 2 (PSD2), in order to support bank bonded identification and push payments.
Read more about our investment in Citizen here.
Co-investors: